Ford Protect ExtraCARE
Extended Service Plan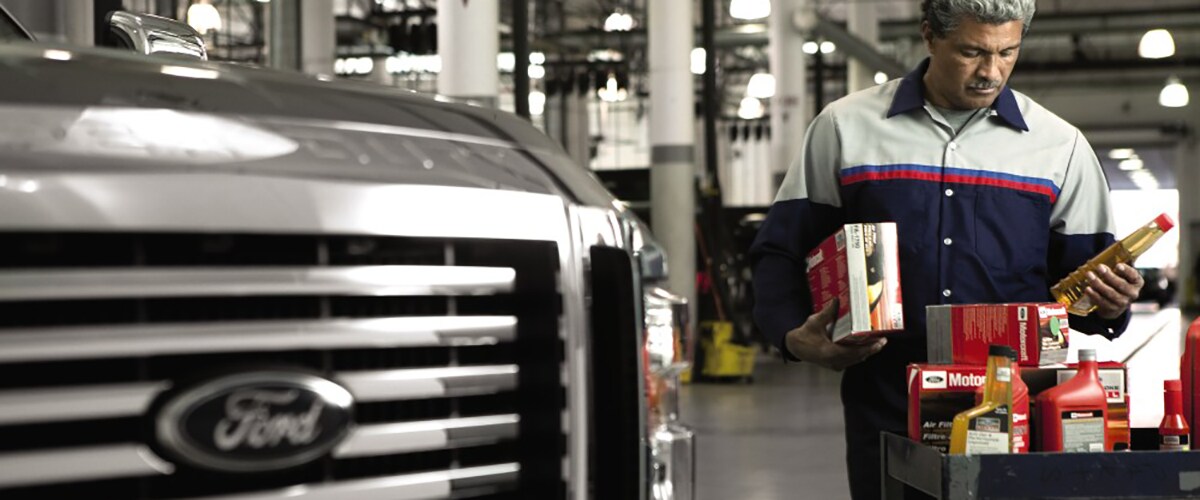 With a Ford Protect ExtraCARE extendedservice plan, you are protected fromunforeseen covered repairs on your vehicle for up to the earlier of 8 years or 150,000 miles.
That's well beyond the New Vehicle Limited Warranty that comes with your vehicle. Now is the time to protect your investment with a Ford Protect ExtraCARE extended service plan.
Why Ford Protect ExtraCARE Coverage is Such a Great Value
The price for parts and labor to repair many major components can be significant. One repair bill can easily exceed the price of your Ford Protect ExtraCARE coverage. It's clear that this coverage can quickly pay for itself!
Ford Protect ExtraCARE coverage is there when you need it with 24-hour Roadside Assistance
Includes tire change, lockout, out-of-fuel and batter jump-start assistance
Towing assistance (up to $100 per occurrence)
Emergency Travel Expense (up to $500 within the first 3 days per occurrence)
Destination Assistance (up to $75)
Ford Protect ExtraCARE Coverage is an Affordable Way to Limit Your Out-of-Pocket Expenses
Protects you from the rising of future repair bills
Pay only your deductible, if any, per covered repair visit
100% transferable, which may increase your vehicle's resale value (transfer fee applies)
113 Covered Components:
Engine
Transmission
Electrical
Brakes
Front Suspension
Rear/Front-Wheel-Drive-Axle
Steering
Air Conditioning & Heating
High-Tech
Download the Brochure to learn more about what components are covered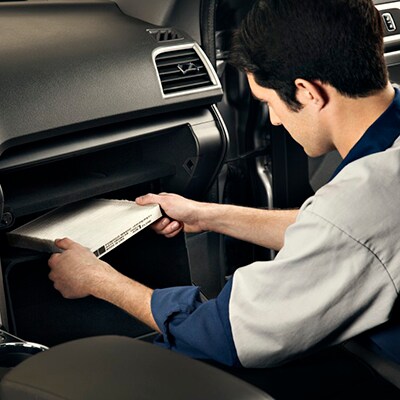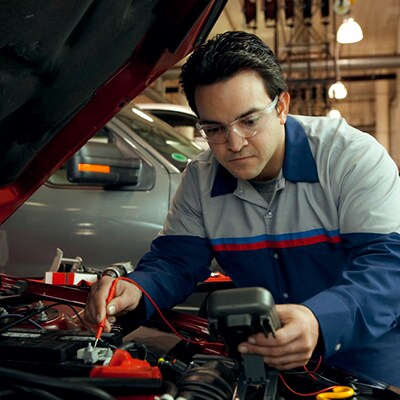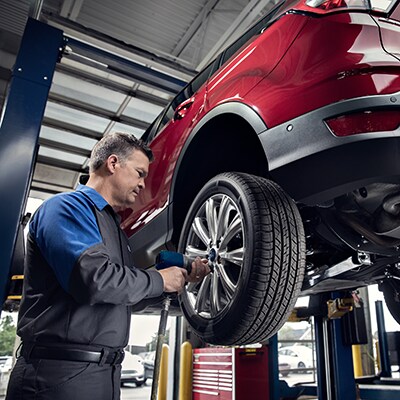 * Indicates a required field
Hours
Monday

9am-8pm

Tuesday

9am-8pm

Wednesday

9am-8pm

Thursday

9am-8pm

Friday

9am-6pm

Saturday

9am-5pm

Sunday

Closed