FordProtect Premium Maintenance Plan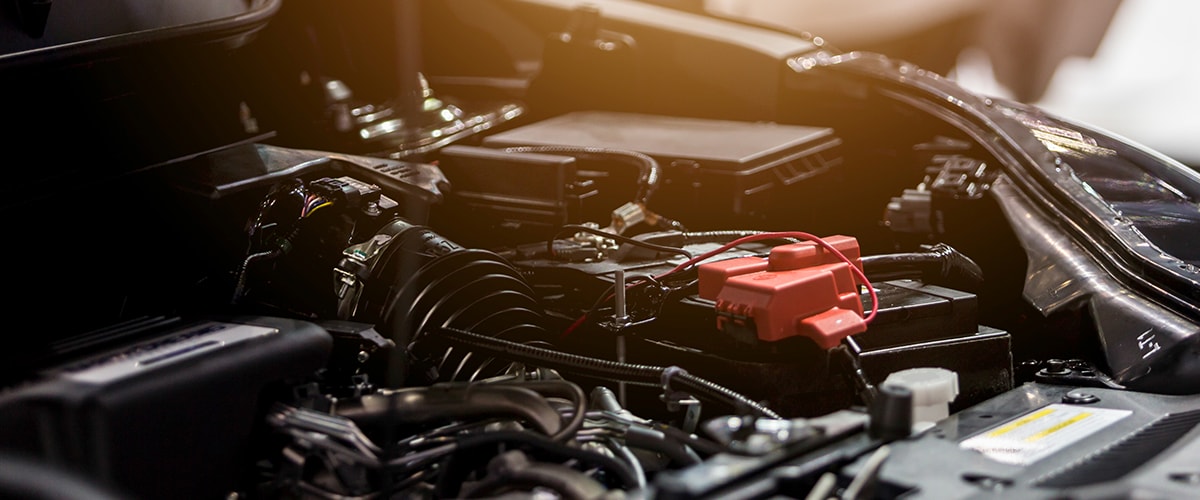 Comprehensive Maintenance Coverage for Ford and Competitive-Make Vehicles
Keep your car or truck running great for years to come with a Ford Protect Premium Maintenance Plan. Covering scheduled maintenance required by the manufacturer, including normal wear items, these prepaid plans help protect you against rising labor and parts costs.
It Pays to Plan Ahead For Service You Know You'll Need:
The Premium Maintenance Plan from Ford Protect offers:
Coverage for everything from oil changes and tire rotations to multi-point and factory-required maintenance
Replacement of common "wear and tear" items
Time and mileage options to fit your needs
$0 deductible for covered services*
Coverage that's 100% transferable
Why Buy a Premium Maintenance Plan?
A properly maintained vehicle lasts longer and runs more efficiently than one that isn't maintained. To find out what scheduled maintenance is recommended for your vehicle, consult your Owner's Scheduled Maintenance Guide.
Benefits of Regular Maintenance:
Helps ensure optimal operation, reliability and safety
Can prevent unexpected failures
Improves trade-in or resale values
Helps maximize efficiency
Coverage Includes
Premium Maintenance from Ford Protect covers routine inspections, preventive care and replacement of normal "wear and tear" items that require periodic attention, including:
Engine oil and filter changes
Multi-point inspections
Multi-point inspections
Tire rotations
Brake pads and linings
Shock absorbers/struts
Spark plugs
Clutch discs
Engine belts
Engine coolant hoses, clamps and o-ring seals
Wiper blades
Diesel exhaust fluid fill at the time scheduled maintenance is performed at dealership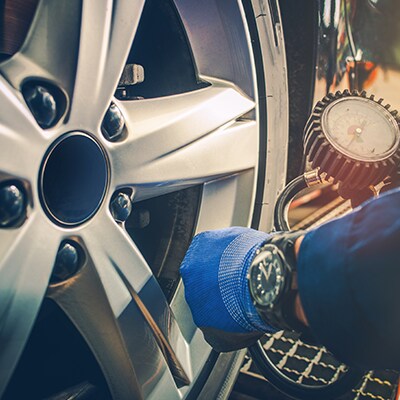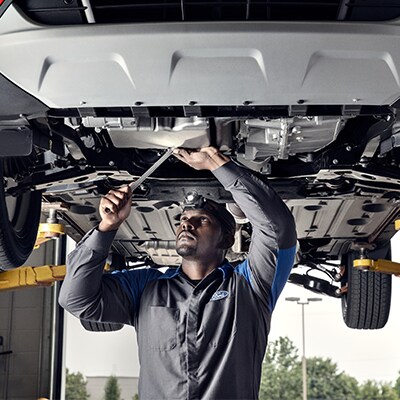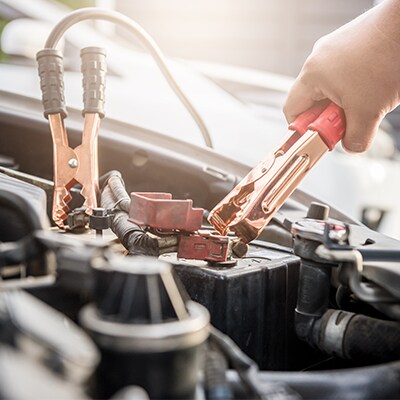 * Indicates a required field
Hours
Monday

9am-8pm

Tuesday

9am-8pm

Wednesday

9am-8pm

Thursday

9am-8pm

Friday

9am-6pm

Saturday

9am-5pm

Sunday

Closed